Over 50 information panels about local history, wildlife, sea birds, Irish mythology, The Skelligs and more.
You can walk or drive to the summit. Everyone gets a chance to see the beautiful views.
Walking trails & cliff viewing deck
A number of short walking trails for some light exercise. And a cliff viewing deck for taking spectacular photos.
Valentia Island's highest point. See Dingle Bay, The Skelligs and the Kerry Mountains from here.
EVERY SEASON BRINGS SOMETHING NEW TO DISCOVER
Geokaun Mountain & Cliffs offer breathtaking views across Dingle Bay, the Kerry Mountains and the seemingly endless Atlantic Ocean"
– Stella Forte, Irish Independent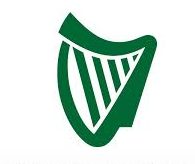 Magnificent views from an Irish Isle"
– Beth Wightman, The New York Times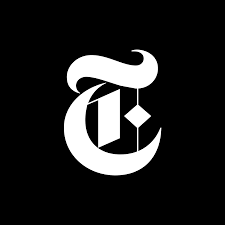 Trust us, the views from Geokaun Mountain are ones not to be missed"
– Anna O'Donoghue, The Irish Examiner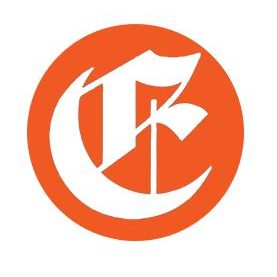 E-mail: bernie@geokaun.com or muiris@geokaun.com

Address: Geokaun Mountain & Cliffs, Feaghmaan West, Valentia Island, Co. Kerry, Ireland.
Connect with us on social: