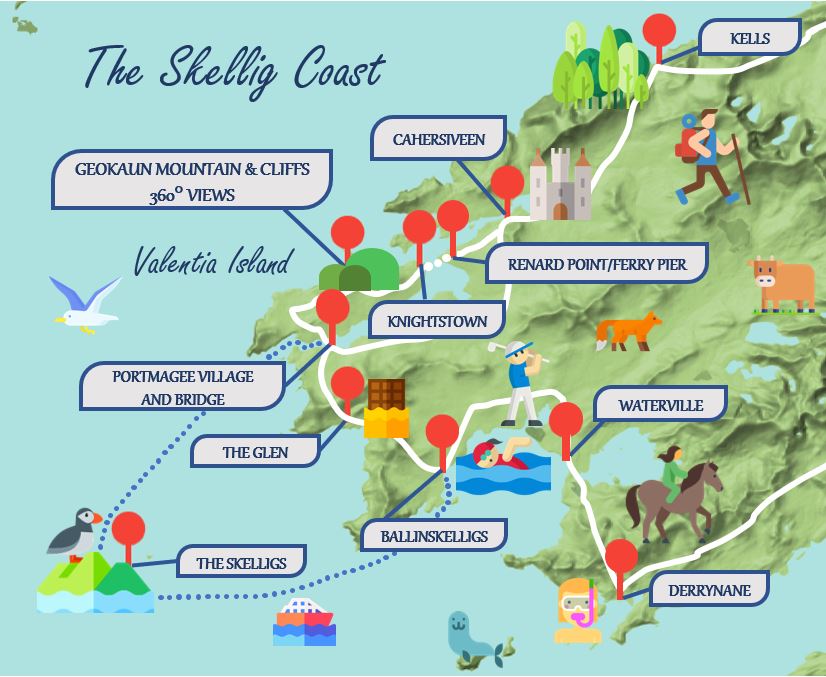 The Skellig Coast is a driving route just off the famous Ring of Kerry – where you feel like you're standing on the edge of the world.
The whole Skellig Coast is inspiring and energising. The coastal route can take you off down narrow lanes and through tiny ports and villages. You may find yourself climbing steep cliff roads, wind-swept above crashing seas, or strolling along a wide sandy beach.
There's heaps to do on the Skellig Coast. See our list of things to do while you're here
1.Valentia Island
There is plenty to charm you on this unique island, whether you're making a day trip or visiting for a few weeks. It's a must see of The Skellig Coast.

"This gem of an island is for those who prefer to fill their lungs with pure Kerry air and jaw-dropping views of mountains, sea and sky." – Irish Independent

We may be biased but we recommend the spectacular views on Geokaun Mountain & Cliffs to start!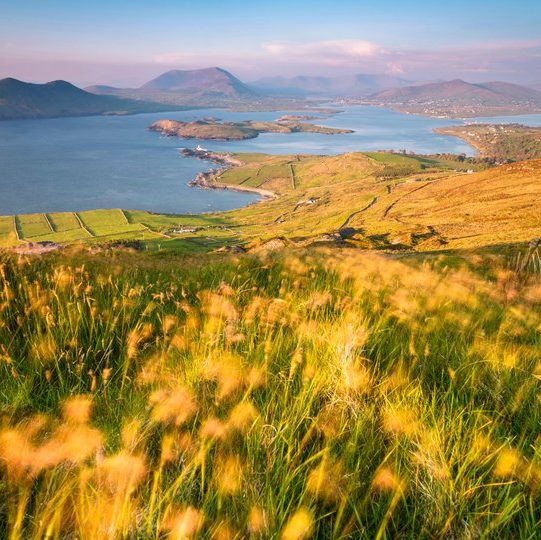 2.Trips to The Skelligs (operate April – Sep)
The Skellig Islands rise out of the Atlantic, 9km from the mainland. Skellig Michael is an extraordinary island, where the remains of a 6th century Christian monastery can be seen. It is also a UNESCO World Heritage site.

You may recognise Skellig Michael from the movies Star Wars: The Force Awakens and Star Wars: The Last Jedi. The remains of the monastery appear in the films, representing an ancient Jedi temple.

From April to September Skellig Michael is open to land on and you can climb to the summit by stone stairs.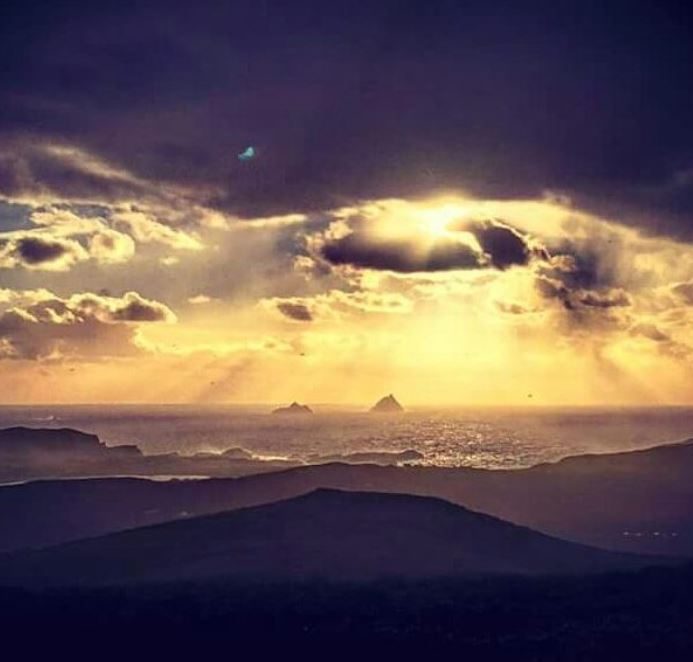 3.Kerry Dark Sky Reserve
We're in the middle of one of only 3 'Gold Tier' Dark Sky Reserves in the world.

This 700 square km reserve is nestled between the Kerry Mountains and the Atlantic Ocean which create viewing conditions almost free from light pollution.

You can star gaze to your hearts content.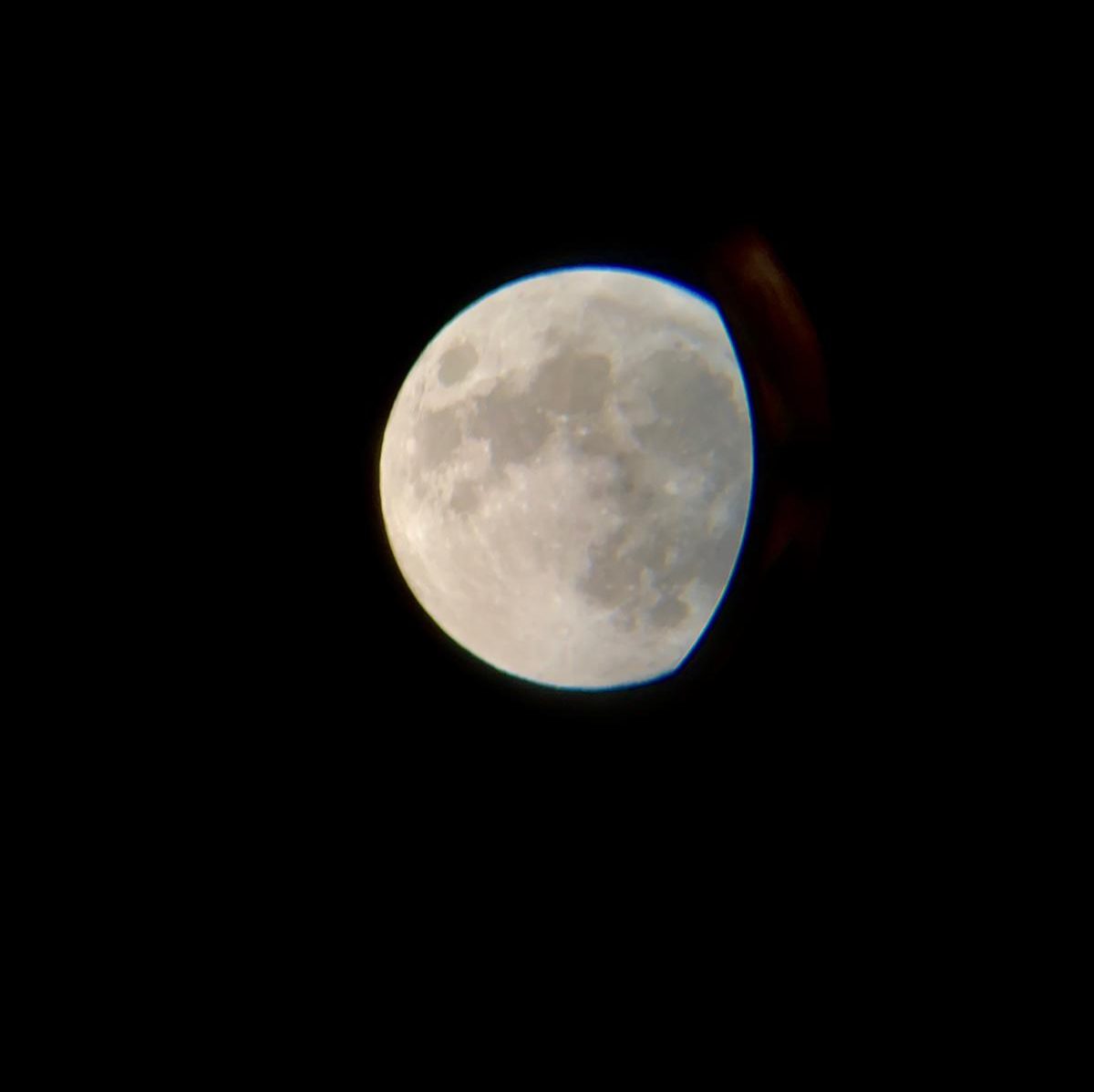 4.Ballinskelligs Beach – Blue Flag Beach (open all year)
Ballinskelligs Beach is well known for its long golden sand and clear water. It's listed as a Blue Flag beach which means it has high standards for safety, cleanliness and facilities
The beach is lifeguard patrolled during the summer and more information can be found on the notice board located at the beach.
Surf or kayak with Skellig Seasports during summer months, while you're there!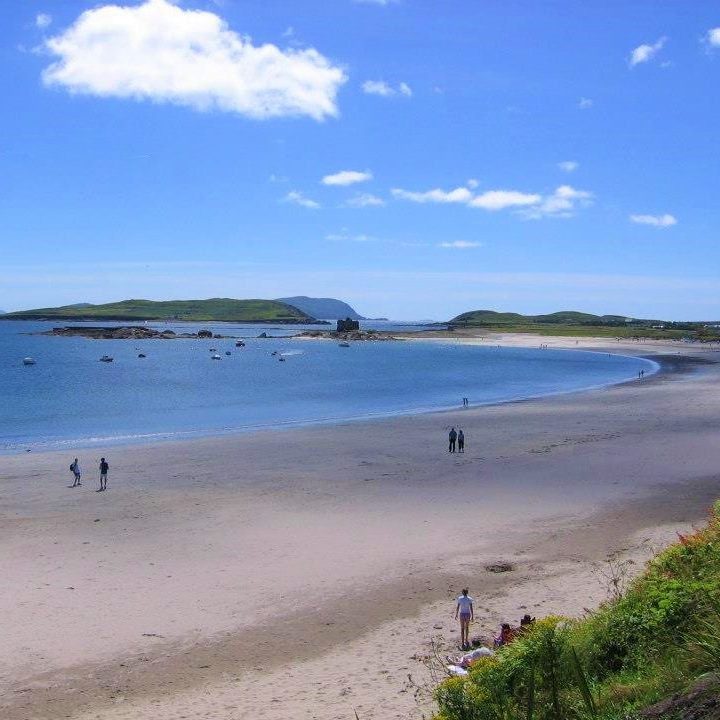 5.The Skelligs Chocolate Factory and Cafe, The Glen (open April – Sept)
Here you can see the chocolates being made in their open plan factory, ask questions and taste the freshly made treats!
Their cafe speciality… deliciously rich 'real chocolate' hot chocolate.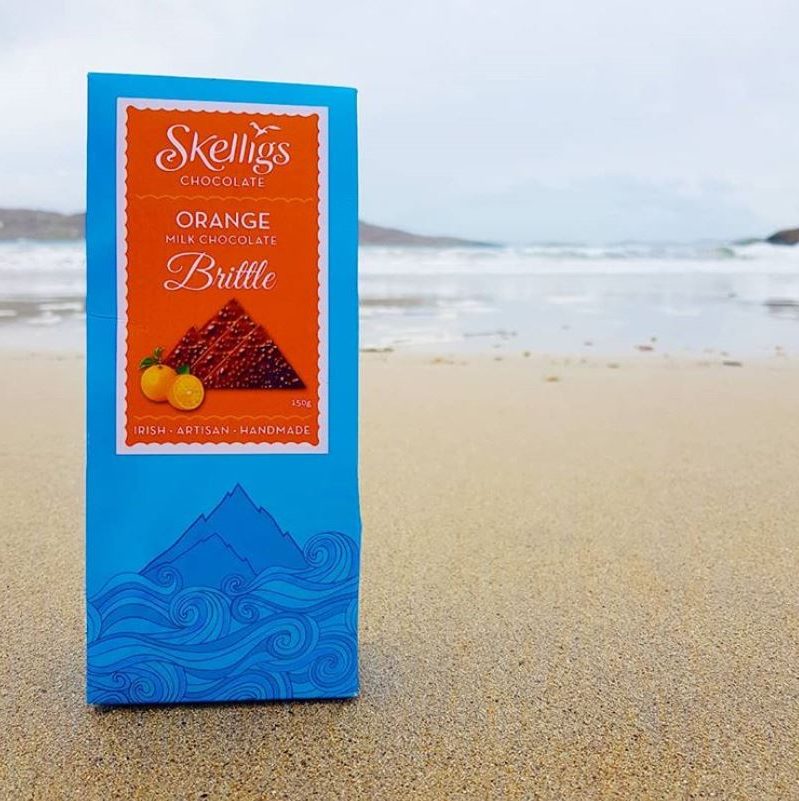 6.The Old Baracks Heritage Centre, Cahersiveen (open mid March – Oct)
Why not take the time to pay a visit to the newly revamped Old Barracks in Cahersiveen. This iconic building is home to the Daniel O'Connell visitor centre and local history museum.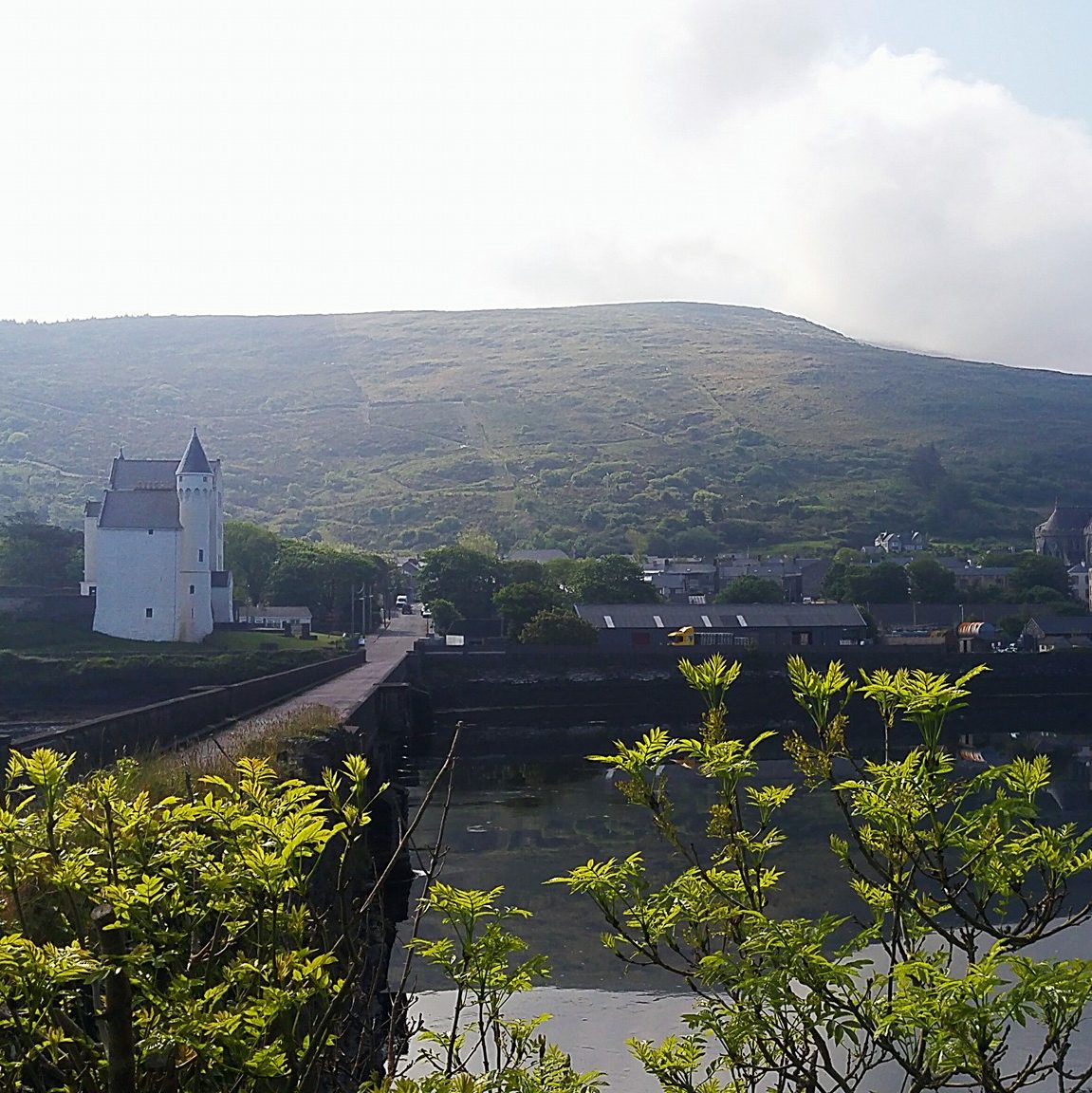 7.Stone Ring Forts, Cahersiveen (open all year)
There are two ancient Stone Ring Forts located just north of Cahersiveen, Leacanabuaile and Cahergal. The two stone forts are only half a kilometre apart. One of the ring forts dates back to 600AD and excavation of the site revealed Iron and Bronze Age objects.
Also, well worth visiting in this area is the old ruins of Ballycarberry Castle.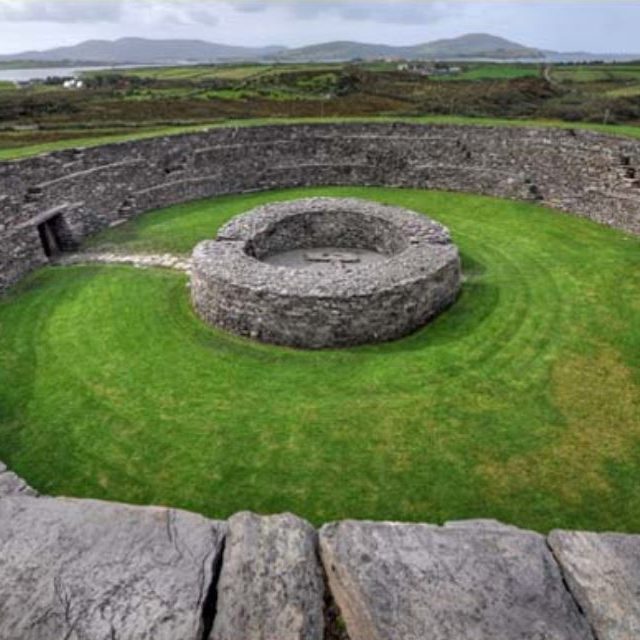 8.Derrynane House and Gardens (open March – Nov)
Derrynane House and surrounding gardens are beautiful. It was the home of Daniel O'Connell, an important figure in Irish political history. The house itself dates back to the 1700's. The house displays many relics of O'Connell's life and career.
Guided tours of the house are available on request, along with an audio-visual video.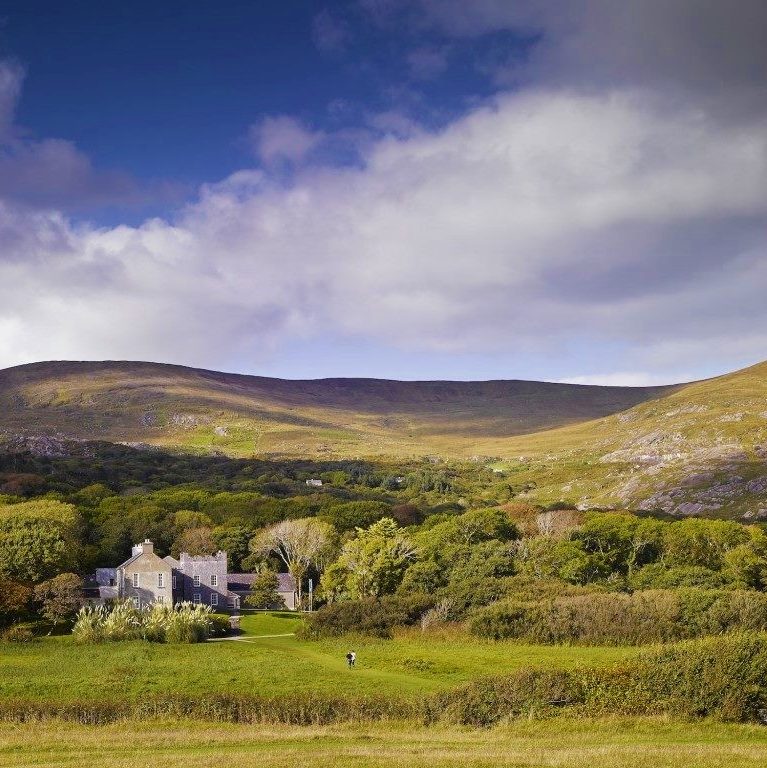 9.Derrynane Beach (open all year)
This is a very beautiful and extensive sandy beach in Derrynane Bay. It is quite close to Derrynane House.
It's got everything you look for in a beach – dunes, white sand, big rocks, crystal clear turquoise water.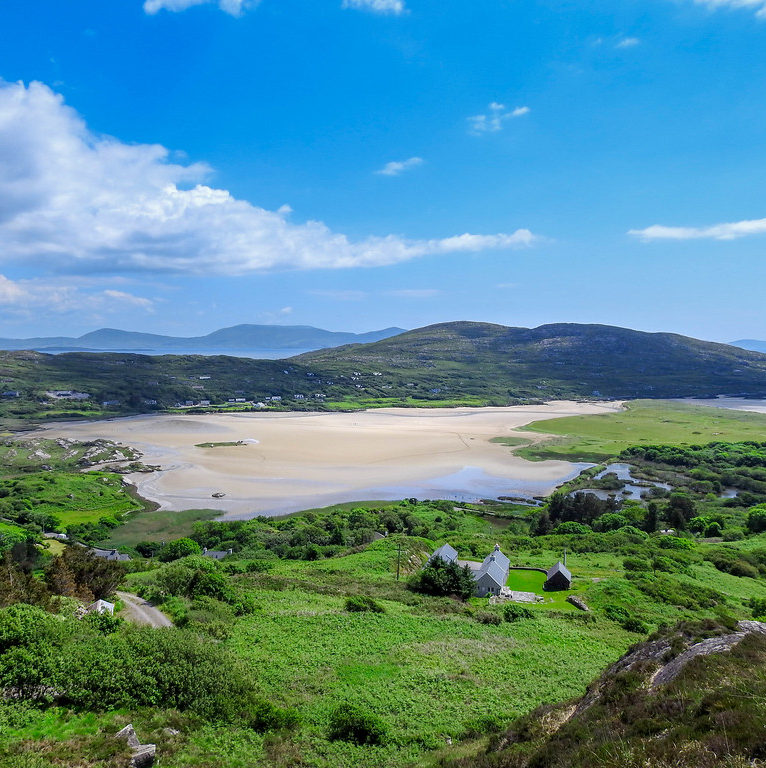 10.Horse riding in Derrynane or Ballinskelligs
Try beach trekking with Eagle Rock Equestrian in Derrynane. The lovely scenery all around is only enhanced by seeing it horseback. Novice and experienced riders catered for.

Ring of Kerry Equestrian is a haven for the horse-riding enthusiast. They offer a wide variety of ride-outs taking in the beautiful local scenery of Ballinskelligs Bay. Experience the different diverse landscapes and terrain.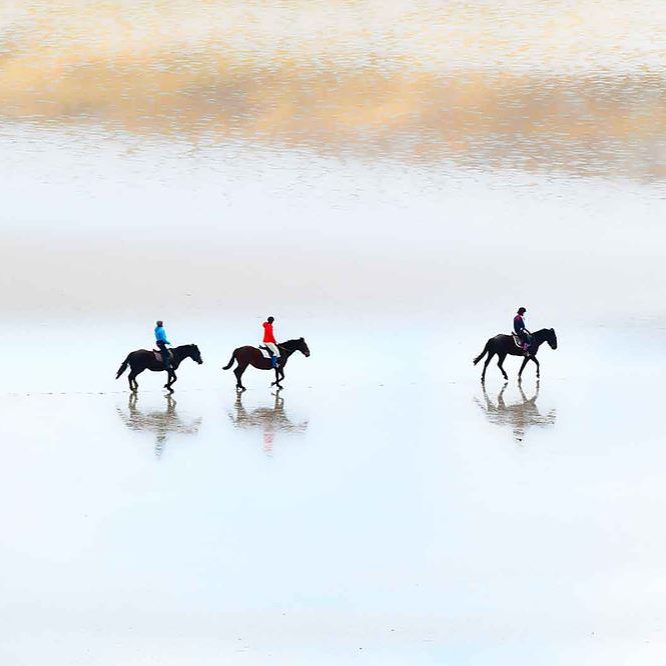 11.Golf Courses, Waterville (open all year)
There are two challenging championship standard golf courses in Waterville. They are great links courses with unbeatable views, making this picturesque seaside town a must visit for golfers.

Check out Waterville Golf Links and Hogs Head Golf Course websites for more information.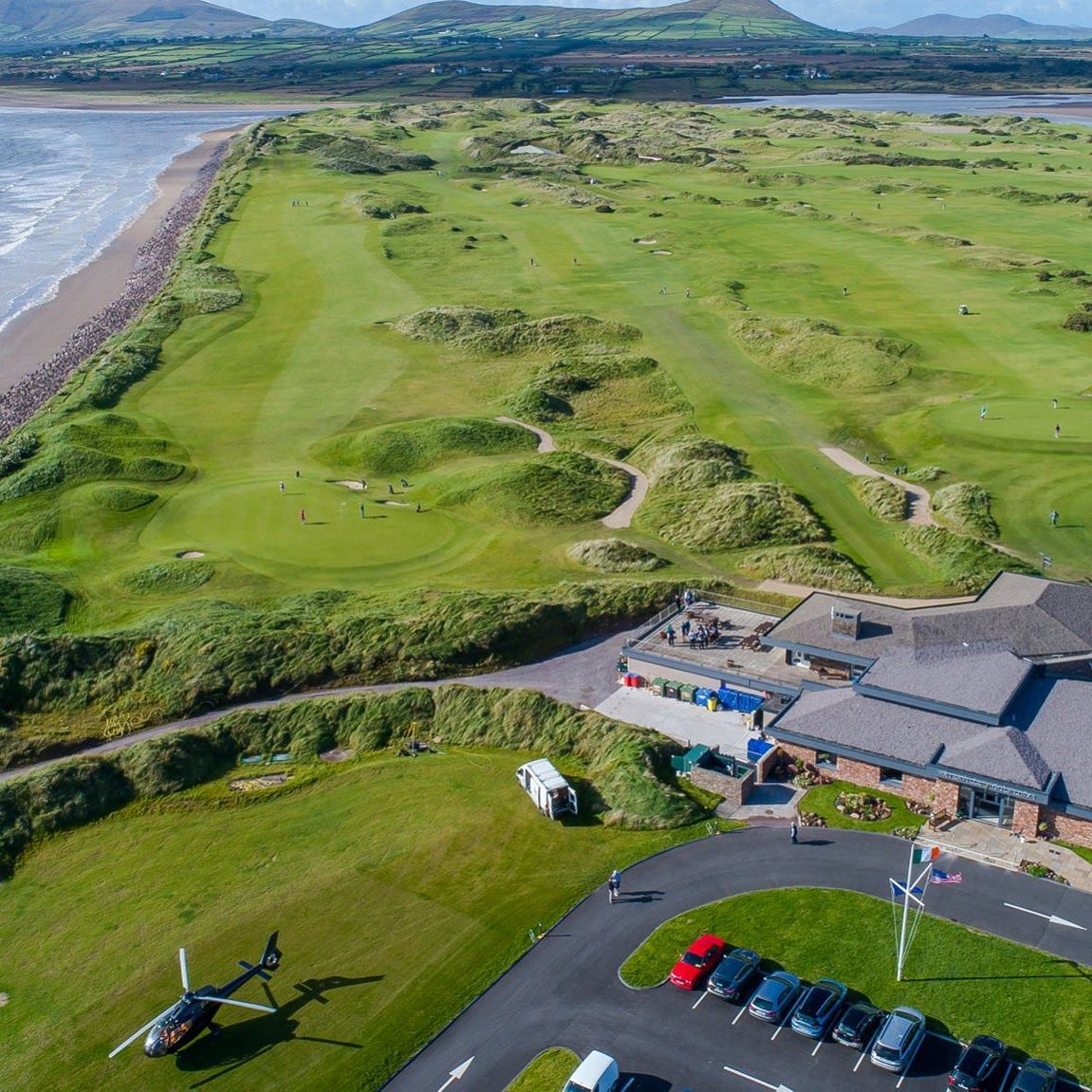 12.Kells Gardens (Open Feb-Dec)
Known locally as the 'Jewel on the Ring,' the Gardens cover just over 17 hectares. The Gardens overlook the dramatic views of Dingle Bay, and are filled with a variety of rare sub-tropical plants, along with fun wood carvings throughout. Their Skywalk is Ireland's longest rope-bridge. There is also a conservatory cafe in the gardens.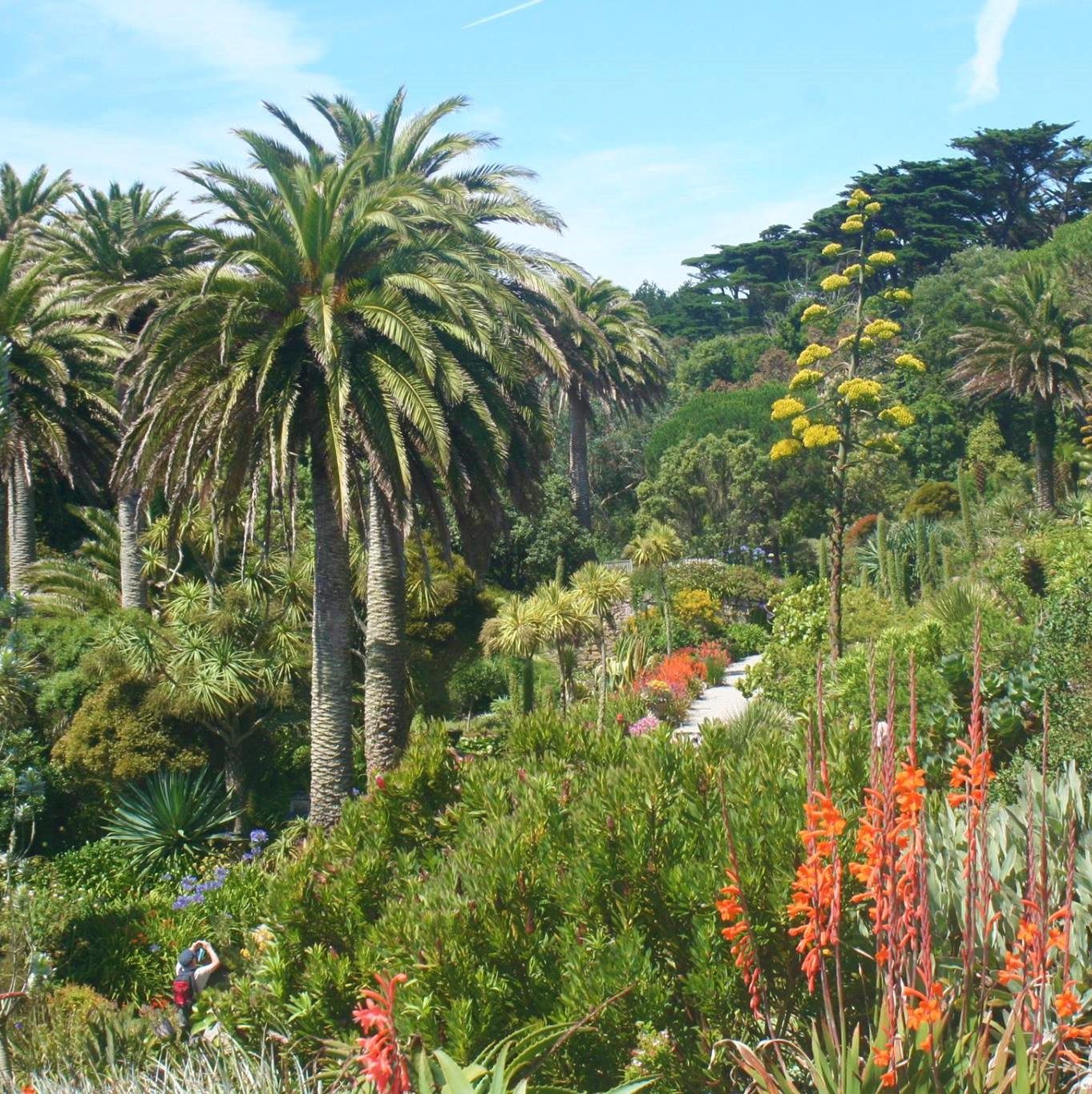 13.The Kerry Way hiking trail (open all year)
The Kerry Way is Ireland's longest signposted walking trail. It's over 200km long and it loops around the Iveragh Peninsula, passing through some of the most isolated and dramatic scenery in the country.